Since 1984
AB Asesores was founded in 1984 as a result of the partnership between a group of professionals in the field of Industrial Property and Intellectual Property. It is a pioneer in this field and since the outset it has been registered in the Special Registry of the Spanish Patent and Trademark Office for Companies dedicated to consultancy in Industrial Property, in addition to having, among its founding partners, an officially recognised European Patent Agent.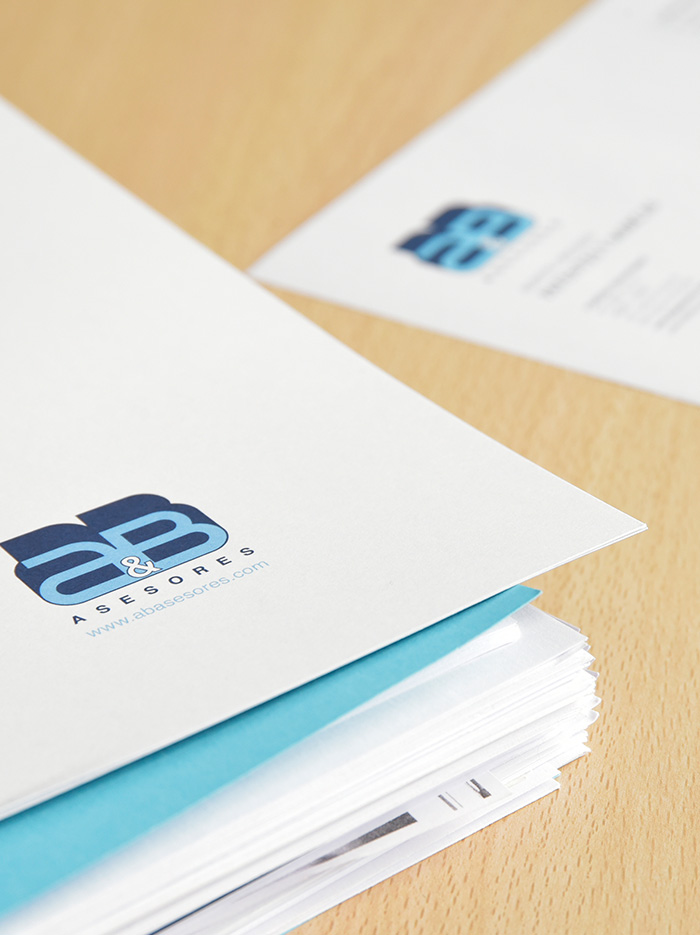 With over 35 years of experience, AB Asesores is an Industrial Property Agency that covers all the Industrial and Intellectual Property management needs of any company or individual: registrations, monitoring, technical reports, maintenance or legal cover, among others.
With seven offices around Spain in Barcelona, Bilbao, Girona, Granada, Logroño, Madrid and Pamplona, AB Asesores is able to offer a direct and personal service to their clients throughout the Spanish territory. In addition, it has created a network of over 150 associates which lets it register patents, trademarks and legally defend its clients around the world. It is also connected to the most prestigious private databases containing more than ninety million patent documents, published worldwide, which allows it to perform technology search in any subject matter.
Today, AB Asesores has established itself as a leader in the sector, which has led the company to carry out significant educational and publication work intended for different agents involved in the different management processes of Industrial and Intellectual Property.
AB Asesores has been certified in compliance with the Quality Standard ISO 9001 granted by Bureau Veritas for an Official Patent and Trademark Agency;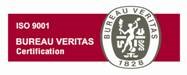 Technical legal consultancy for Industrial and Intellectual Property and Monitoring and Technological Information at a national and international level.

---
covers all the Industrial and Intellectual Property managements needs of any company or individual